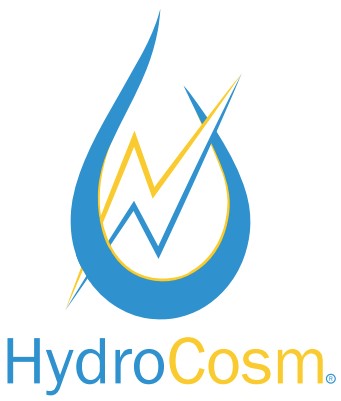 Our Vision:
To stimulate distributed hydrogen generation fueling and clean energy solutions for municipal governments, industry and agriculture through existing water operations and infrastructure.

Implementing innovative hydrogen generation mobility solutions for fork lift operations, cars, vans, medium size trucks, buses to advance the case for zero emissions solutions for public and private sector fleets.
Distributing the hydrogen production to the point of use/sale through the use of existing pressurized water infrastructure found ubiquitously throughout the world.


Developing innovative methods for the production, storage and distribution of green hydrogen.
Complementing state programs for hydrogen infrastructure, facilitating joint city/state approaches and common standards.